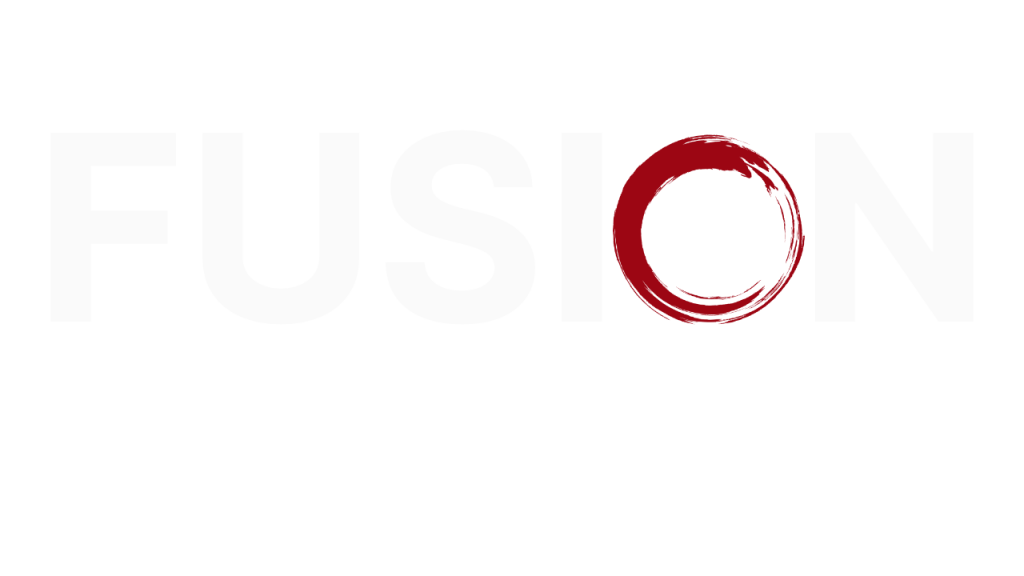 Fusion Self Defense, formerly known as Full Circle Jujitsu, is the premier destination for martial arts and self defense classes in Phoenix, Arizona. We offer classes for all ages — kids, teens, and adults!
6 weeks for $149 Free uniform
Sign up now and try out our school for six weeks of unlimited classes. Free uniform included!
Good for new students only.
We are an ESA Class Wallet Approved Vendor
Fusion Self Defense was originally founded in 2003, and formerly known as Full Circle Jujitsu. It is led by Master Alessandro Ashanti, 8th degree Jujitsu black belt and Advanced Instructor in Filipino Martial Arts.
Fusion Self Defense classes are taught as a self defense based martial art drawing upon Master Alessandro Ashanti's over 40 years of practice. We also teach the Filipino Martial Art of Eskrima Serrada.
Fusion Self Defense is always evolving and so are its students. We are based in the Phoenix, Arizona metro area and teach both Fusion Self Defense and the Filipino Martial Art of Serrada Eskrima.
New Student Special Offer!
We are a school for those who want to learn the power of martial arts done correctly.
We are dedicated to the growth of our students! Training at Fusion Self Defense is your first step towards self discovery, self discipline and self defense. At Fusion Self Defense you and/or your child will learn:
Classes at Fusion Self Defense
Our classes are highly structured and optimized for student learning.  More than just a self defense method, Fusion Self Defense is a complete martial art where one is capable of earning a black belt through hard work and long term focus. All classes have consist of warm up, centering, basics, self defense scenario training (strike, holds, weapons, awareness, situational diffusion) and more. Our kids classes stress disciple and responsibility. Our teen  and tween classes focus on disclosing and structure. Our adult classes stress personal discipline, positive life style change and stress relief. 
We hold classes Monday through Friday for all groups. On Saturdays we run special events and private lessons. Students are recommended to train at least twice a week for optimal learning.
All of our students have began with our 6 week trial which is designed to learn about the style and school. This allows all students to have a foundation of understanding and the school's culture before committing to become a full member.  It has been a highly successful entry point to learning Fusion Self Defense. You can sign up for our six week trial here:
If you have any questions please reach out to us below.
For any questions and 6 week trial info